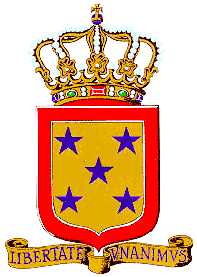 The coat of arms of the Netherlands Antilles
The Netherlands Antilles, Aruba and The Netherlands are members of one Kingdom. The "landen" are not independent from each other and function as a sort of federation.
The most important document of de Kingdom is the "Statuut" or Charter. Also, the Constitution for the Kingdom partly regulates the legal structure, such as the consitutional rights.
Voting Station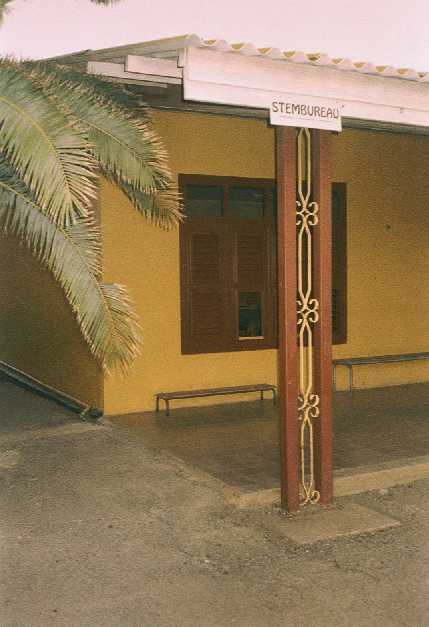 The Netherlands Antilles have their own democracy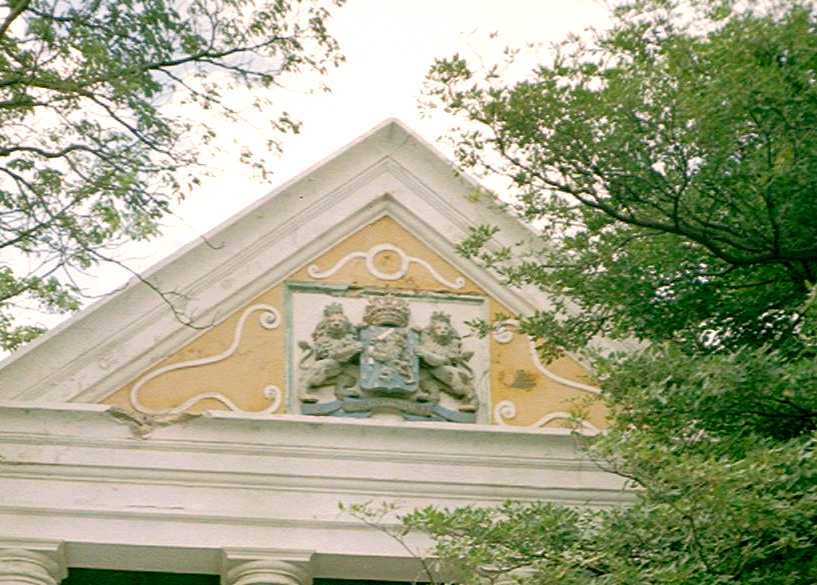 The Coat of arms of The Netherlands on the parliament´s facade